Last Space Available
Last Space
Available
Great opportunity to occupy this small retail suite in the heart of downtown Boulder.
Retail storefront with large windows
Beautiful historical building
offers 12 foot ceilings and original
brick walls with modern finishes.
Half a block from the Pearl Street Mall with building
and blade signage this is a cannot miss opportunity
Building and blade signage available. Inquire
at (303) 444-4888.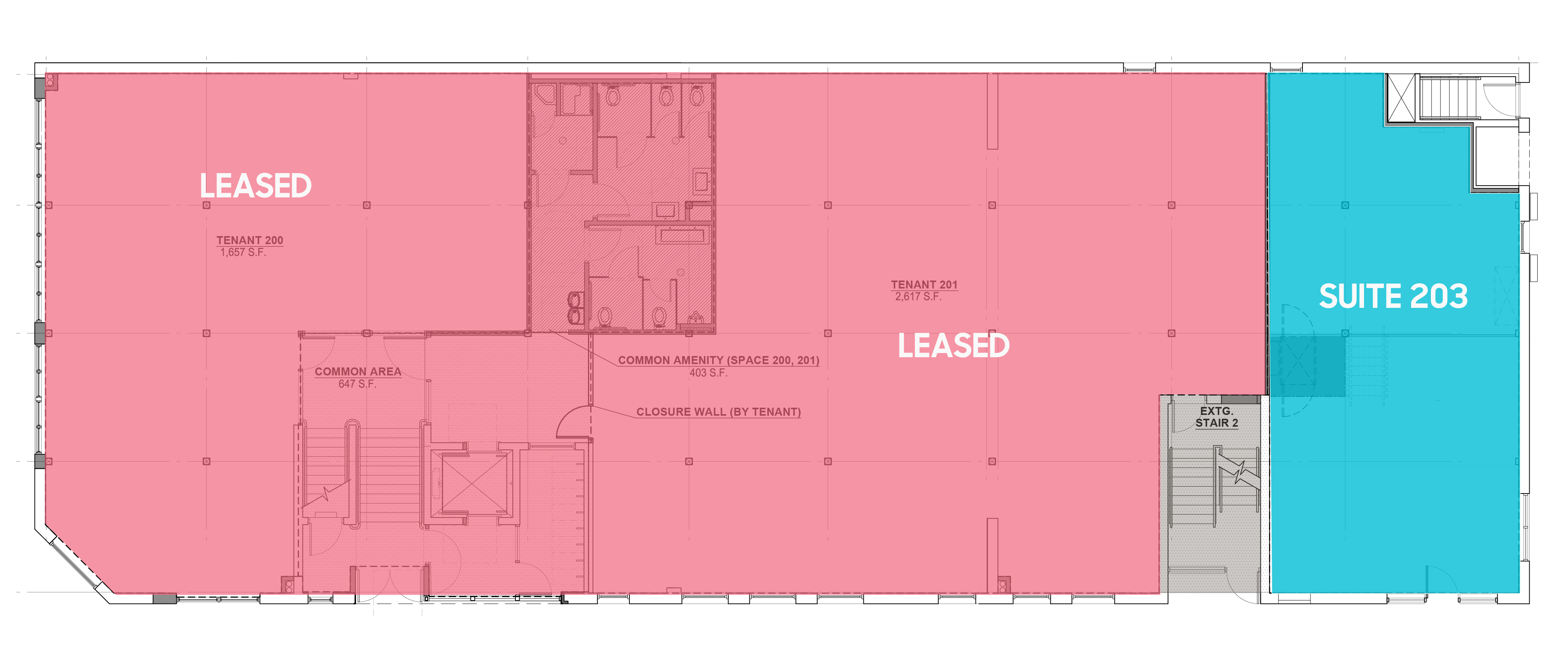 Raw and real, yet brilliantly
renovated to deliver modern
convenience in the heart of
Boulder's Historic District

Original exposed brick and
beams dating back to 1900
meet high-end finishes, an
HVAC overhaul and modern
industrial design

Flexible and customizable
spaces for tenants who know
that old-school classics never
go out of style
WE'RE BRINGING DOWNTOWN BACK.
If you're looking for a shiny white shell for your next retail space, let us save you some
time: go elsewhere. 19eleven represents the blood, sweat and bricks of Boulder's past —
beautifully updated and unforgotten. It took 125 years for this place to get this good, and it's
only getting better.
UNLEARN WHAT YOU THINK YOU KNOW
ABOUT BOULDER REAL ESTATE.
Downtown Boulder is no stranger to change, but this radical renovation is history in the making.
Get in touch today to secure your square footage of this storied property where authentic 19th-
century character collides with modern day life.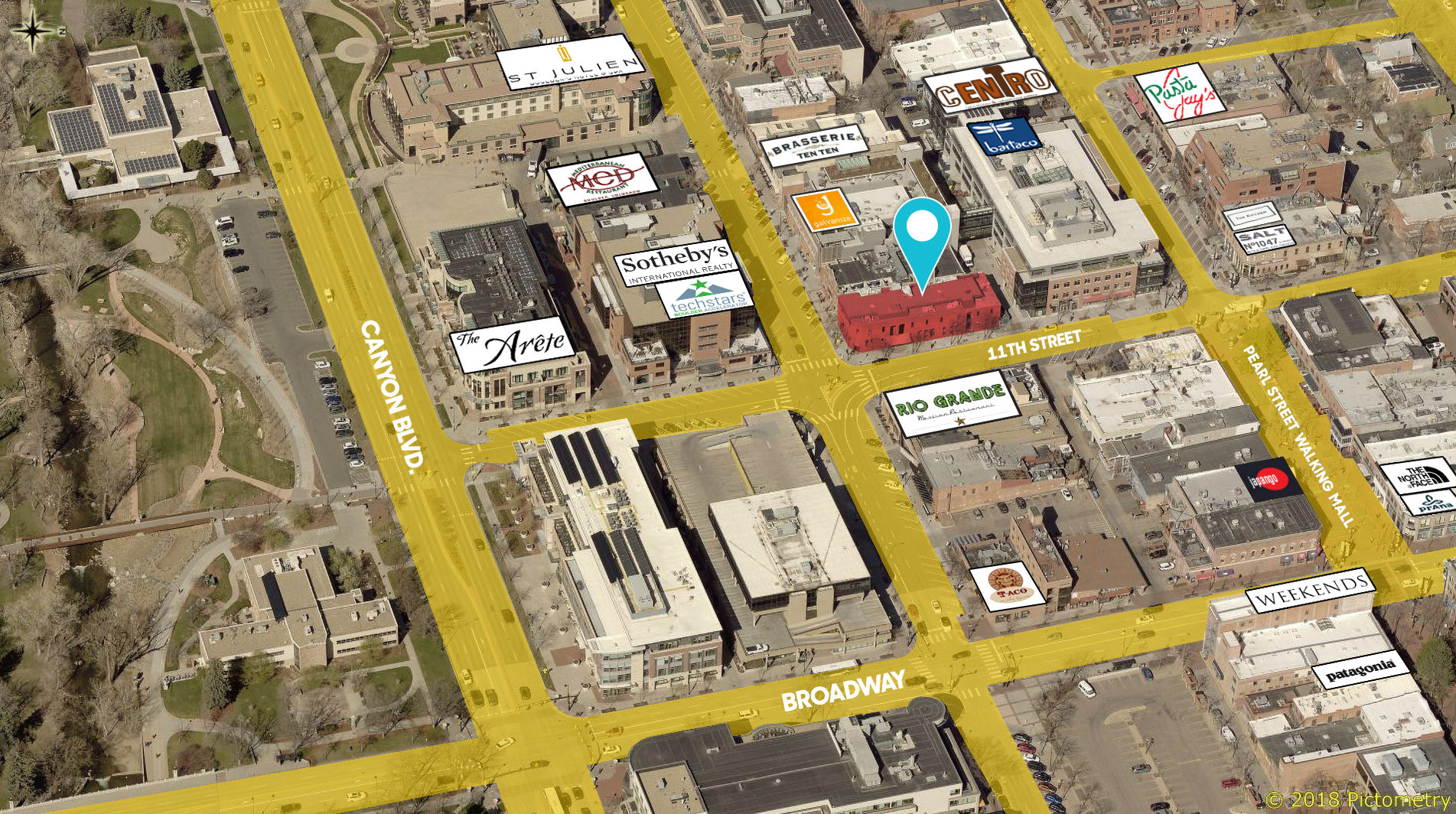 Market Real Estate
303-444-4888
info@wearemarket.com